Weightmonitor FZE is a free zone enterprise incorporated on November 1, 2015 and registered at Dubai Silicon Oasis Authority.
Weightmonitor (WM) is the UAE's 1st app-based scientific weight loss program where clients get access to a dedicated personal nutritionist along with a motivational scoring tool to help lose weight and stay fit. Long working hours, time restrictions, hectic social lives, and traffic congestion makes it difficult for people to personally visit a nutritionist. The answer is WM which offers you the ability to start a weight loss program, consult qualified and experienced nutritionists, and motivates you to stay committed until and beyond you reach your goal. The services can be accessed from an iOS app, Android App, www.weightmonitor.ae.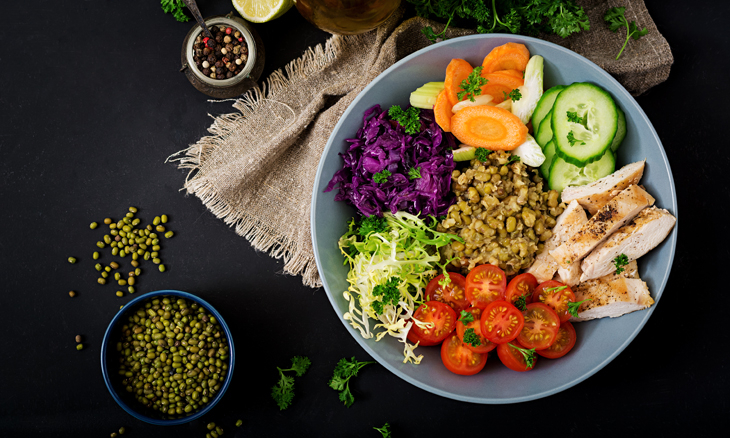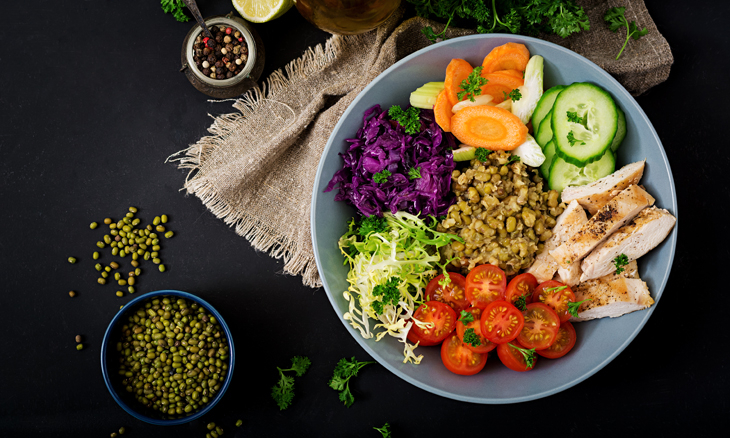 WM's weight loss programs have a unique and unmatched price point where customers can start a 3-month program at just AED 499. This enables them to save thousands of dirhams which would otherwise have been spent on visits to a nutritionist. With WM premium users can consult a WM nutritionist multiple times each day, minus the trips.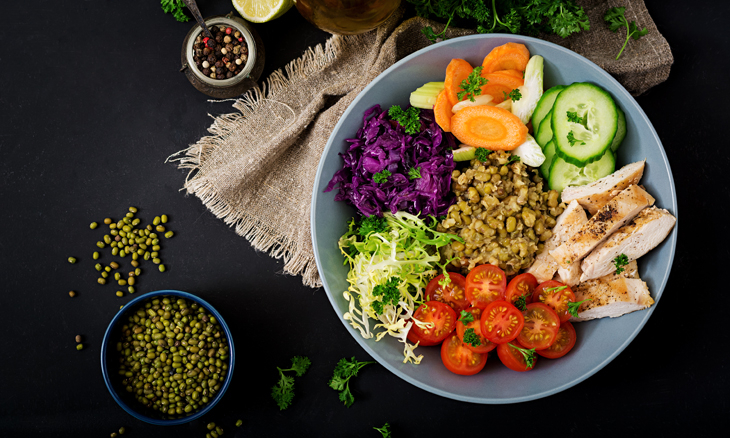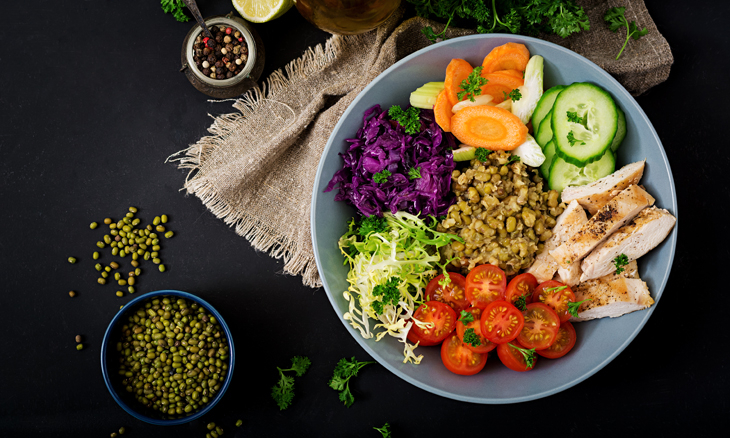 To view photos of events please visit our event gallery.
For media queries kindly contact Matrix Public Relations
+971 4 34 30 888