About Sharon Jutla
Sharon Jutla holds over 18 years of international design experience spanning across various countries all over the world; her creative approach is what defines her as an award-winning designer thriving in a traditionally male-dominated architectural world.
She has extensive experience on a variety of high-profile projects and has worked with world-leading clients across sectors like hospitality, commercial, luxury residential, retail, lifestyle and leisure, mixed use, transport, and sports. She is a Designer, Entrepreneur, Influencer & Educator committed to design excellence and believes in a highly consultative design approach.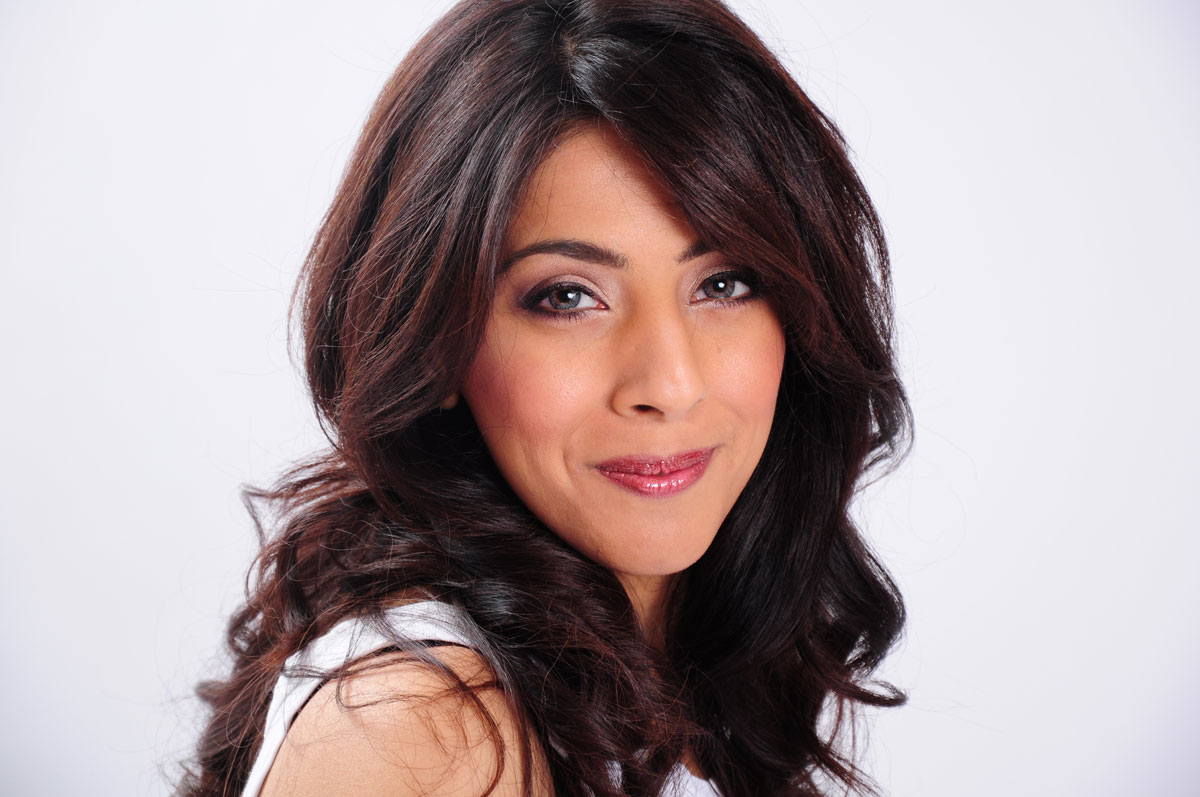 A storyteller by nature, here work is inspired by culture, history, fashion. Sharon Jutla has been working in the Middle East for 14 years and counting.
She regularly blogs about her designs, stories and inspirations to give tips and advice on basically how to use a directory of information on her design blog JusGlue.
For more information please find the company website
For media queries kindly contact Matrix Public Relations
+971-4-343-0888