About Palladio Interiors
Palladio Interiors is an Italian interior design company. For over 12 years it has created exclusive design projects for private and commercial interiors: apartments, country houses, offices, yachts, banks, hotels, and restaurants all over the world. Palladio Interiors' main focus is on turnkey interior projects, offering not just furniture, but also a wide choice of accessories, including lighting, textiles, exclusive porcelain, pictures, and others.
The company works in conjunction with the best furniture factories in Italy and collaborates with the most famous architects and designers from across the globe. Palladio Interiors is an exclusive representative of many prominent Italian furniture companies.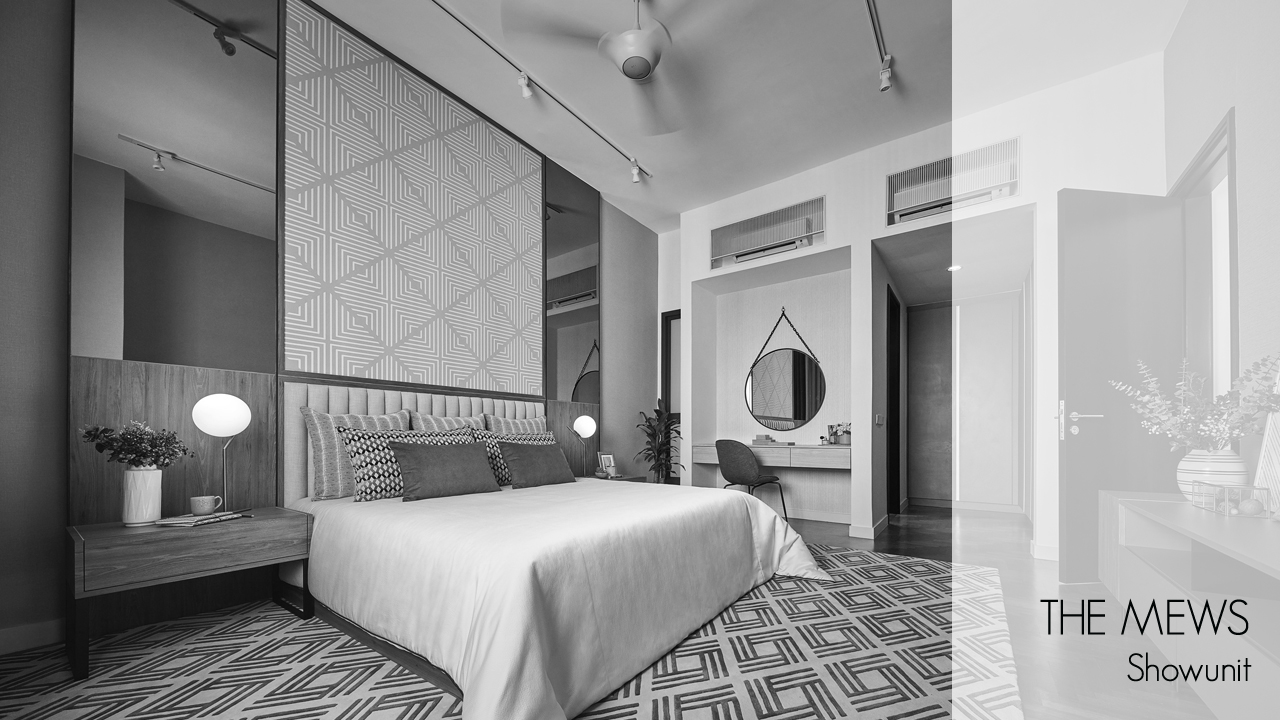 Palladio Interiors is headquartered in Padova, Italy, and is equipped with a design studio headed by an Italian architect, and is known worldwide for its excellence in furniture. The other design studio is headed in Moscow, Russia with over 35 people across three showrooms and the interior design studio.
It has only recently opened its Kiev office. In early 2010, Palladio Interiors opened its office and design studio in Dubai to serve its customers with the same unique Italian designs and exquisite Italian flair.
Its product range includes sofas, tables, chairs, cabinets, drawers, bedrooms, wardrobes, billiard tables, library to lighting both classic and modern style; along with custom furniture design from the single kitchen to the whole palace, working together with our offices in Italy to ensure the best quality.
To view photos of events please visit our event gallery.
For more information kindly visit Palladio Interiors
For media inquiries, please contact Matrix Public Relations
+971-4-343-0888