About Palestine Children's Relief Fund
The Palestine Children's Relief Fund is a registered non-political, non-profit, 501(c) 3 tax-exempt organization that was established in 1991 by concerned people in the U.S to address the medical and humanitarian crisis facing Palestinian youths in the Middle East. It has since expanded to help suffering children from the region, based only on their medical needs. We do not discriminate based on religion, gender, nationality, or sect. For almost 25 years, Palestine Children's Relief Fund has been helping children in the Middle East by leading Medical Missions into the Middle East, arranging for children to receive medical care through Treatment Abroad, and sponsoring Humanitarian Programs. Currently, The PCRF has – active chapters worldwide and thousands of volunteers globally.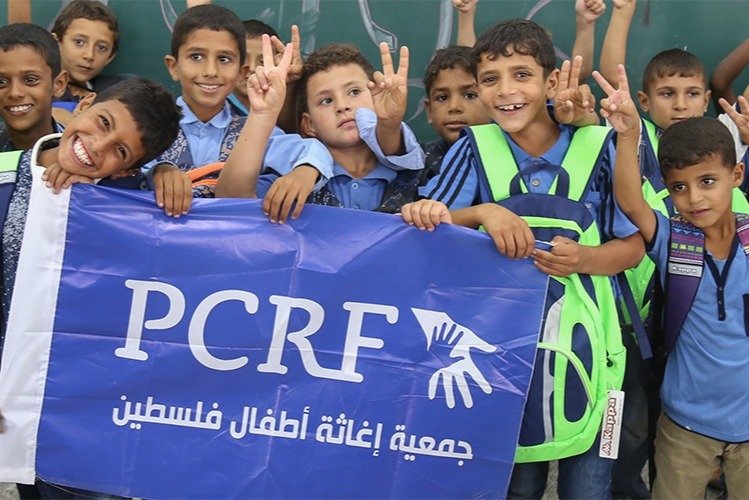 To view photos of events please visit our event gallery.
Please visit PCRF for more information about the PCRF.
For media inquiries, please contact Matrix Public Relations
Matrix PR – media@matrixdubai.com
+971-4-343-0888