About La Martina
Al Khayyat Investments retail division is fast becoming one of the most dynamic and fast-growing owners of stylish fashion brands such as La Martina, Mint Velvet, Superdry and Petit Bateau with new brands scheduled to launch in the UAE for the first time. Prominent among the brands is La Martina, a global leader in polo accessories and clothing.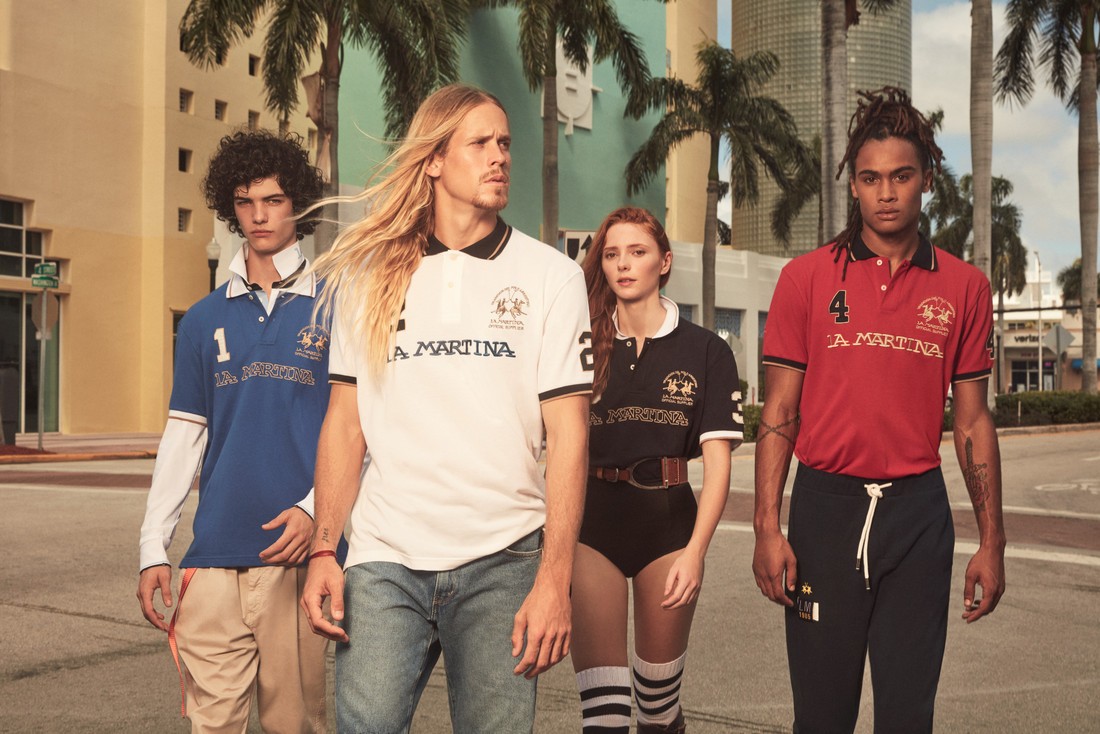 Introducing distinctive fashion retail concepts in the region and offering a strong style DNA through the collections, remains the prime objective of AKI Group.
To view photos of events please visit our event gallery.
For more information please visit the corporate LA Martina.
For editorial information please contact Matrix Public Relations
+971-4-343-0888