About HolidayMe
HolidayMe.com is a multi-lingual travel portal established in 2014, under the registered trademark of Traveazy DMCC and located in Dubai, UAE.
The portal has been listed by FORBES amongst the top 5 'Most promising U.A.E Startups'.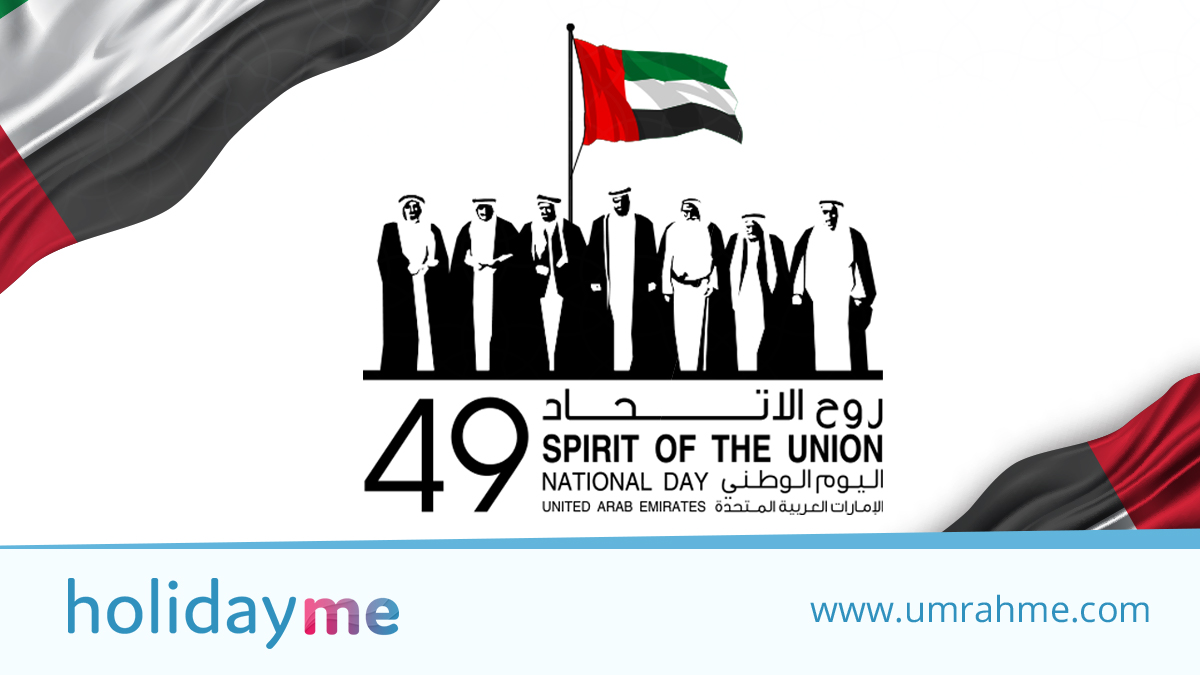 HolidayMe.com offers integrated travel services ranging from Holidays, Hotels, Flights and Activities to customers across the Middle East. It is the first website in the region to allow the convenience of online booking of a holiday package. Customers can choose from 400 plus holiday packages to over 200 destinations. The website also offers a booking platform for over 300,000 hotels available both on a web and a mobile application platform. Additionally, users can choose from 8000+ activities globally to enhance their holiday experience. HolidayMe.com also offers a flight booking platform with competitive airline options.
For further information, please visit www.holidayme.com
For editorial information, please contact
For Event Images, please visit our Events Gallery
Here are some case studies of our work with HolidayME:
Using media relations to increase visibility and position your brand as an authority in the industry