About Global Beam Telecom
Global Beam Telecom (GBT) is a satellite telecommunication solutions provider based in Dubai, United Arab Emirates.
Their world-class portfolio of products and services covers the entire spectrum of secure satellite communications, including fixed and mobile turnkey solutions to meet the connectivity and communication needs of diverse industry sectors.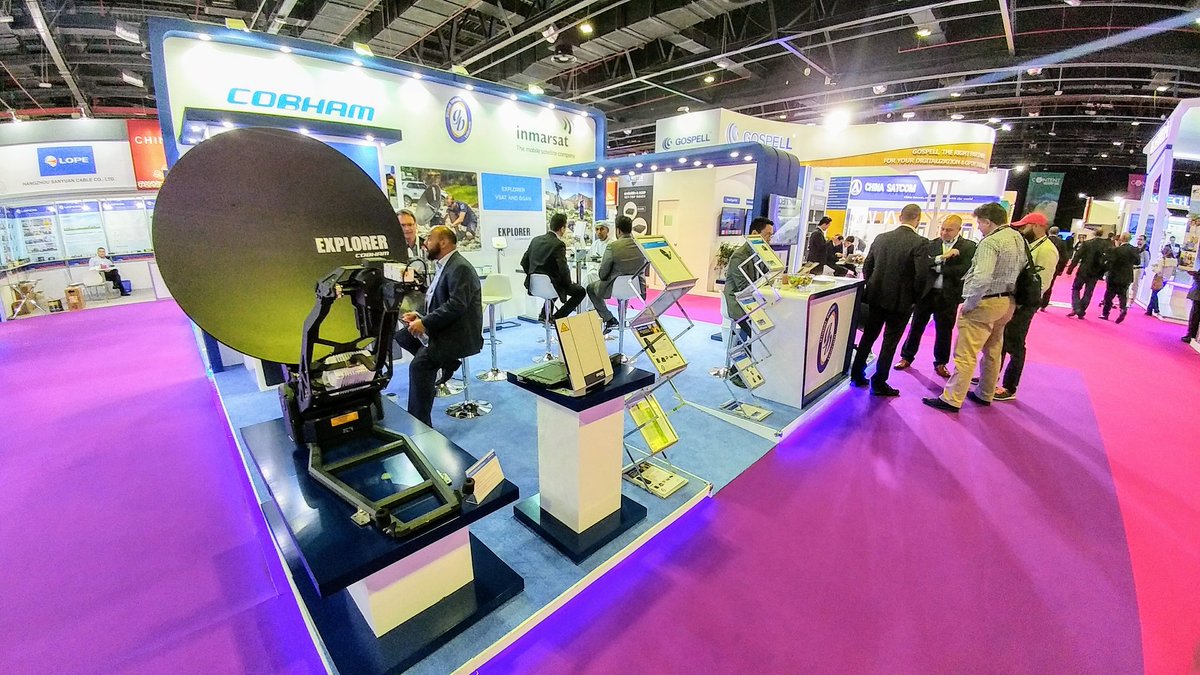 With their strategically located Head Office in Business Bay, GBT provides best-in-class remote and mobile connectivity solutions to clients across the MENA region.
To view photos of events please visit our event gallery.
For more information, visit www.globalbeamtelecom.com.
For editorial information please contact Matrix Public Relations
+971-4-343-0888