About Delphinus Seafood Trading
Delphinus Seafood Trading Company, a subsidiary of Jebal Al Atlas General Company, was formed to offer a permanent solution in the supply of high-quality seafood in the region.
Delphinus reaches out to the top retail and HORECA operators in the UAE market using the already established supply network by Jebal Al Atlas.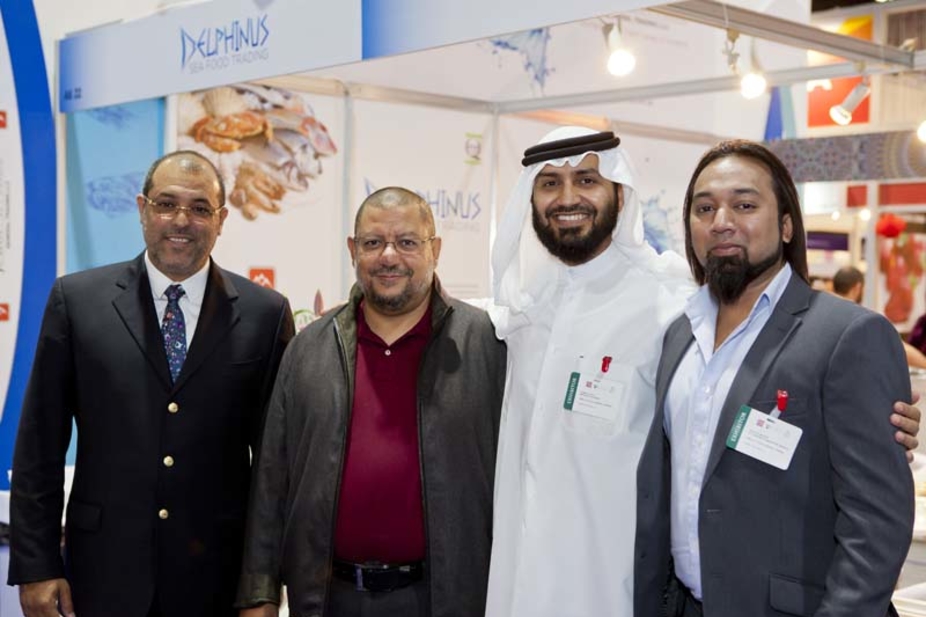 The company delivers to the wholesale, re-export and the industry business directly, where goods would be shipped from fishing sources to various destinations in the Middle East and the Far East.
The main products include the high-end internationally known white fish, bluefin tuna, shellfish, locally known species, as well as processed fine gourmet seafood.
Delphinus Seafood Trading has signed strategic partnerships with all major partners in the fishing industry, guaranteeing a consistent supply of high-quality seafood all year round.
Its partners are essentially based in France, Morocco, Senegal, Oman and Yemen.
For editorial information please contact Matrix Public Relations
media@matrixdubai.com
Tel: +971-4-343-0888