About Avivo Group
Established in 2010, AVIVO Group has grown to be one of the most trusted and leading healthcare service providers in GCC with a presence in Abu Dhabi, Dubai, Sharjah and Kuwait.
AVIVO Group delivers the highest quality healthcare services through Hospitals, Medical Centers, Specialty Centers, Diagnostic Centers & Pharmacies.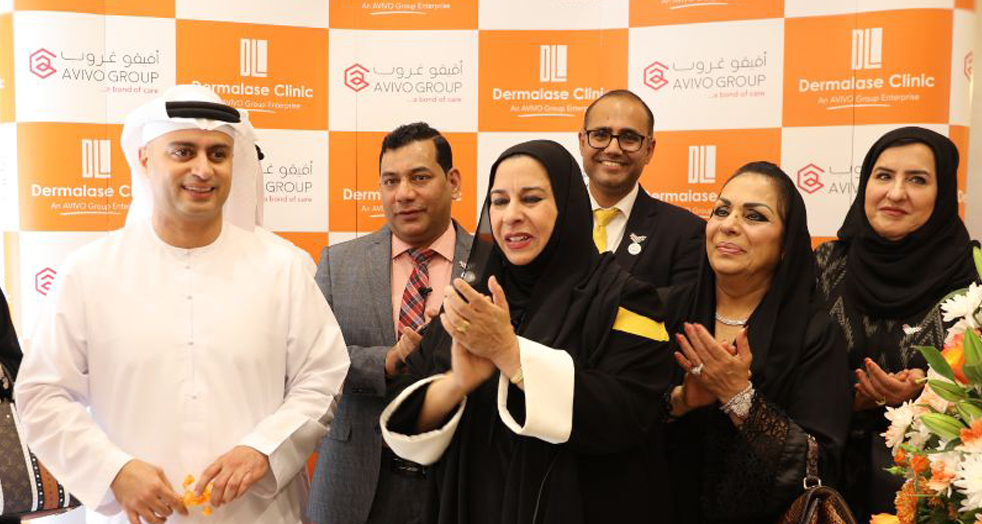 The group is based on the strong foundation of over 200 plus qualified Doctors, each an expert in their respective field; 1000 plus compassionate employees serving over 1.3 million patients a year.
Over the past few years, It has been focusing on building a strong healthcare platform. The Group constantly strives for good opportunities across MENA / GCC and South-East Asia.
To view photos of events please visit our event gallery.
For further information, please visit the company https://www.avivo-group.com/.
For editorial information please contact Matrix Public Relations
+971-4-343-0888